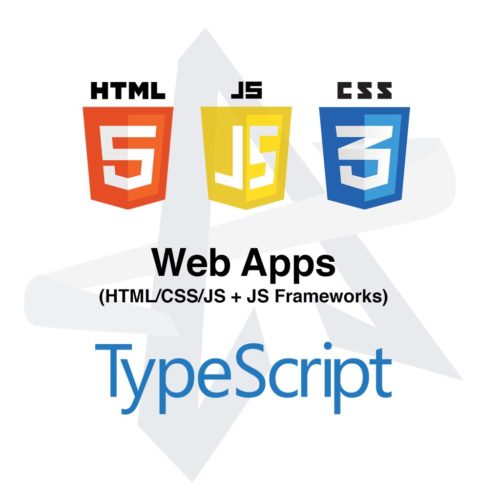 Web Apps Frontend Software
Adabra builds web apps – and do we ever! Web applications are the core of our software offerings. As seasoned builders on the web platform, we use streamlined approaches and tooling to provide excellent digital solutions.
In addition to classic programming languages like HTML5, CSS and Javascript, we work expertly with various paradigms of modern frameworks such as Angular or React. Our focus is to serve our clients through the software technologies best suited for each web app we build.
User Interfaces for Web Apps
Adabra takes your web app from concept to reality. We are comfortable creating user interface designs for your programming needs. Over our decade of experience, we have also worked with a variety of concepting teams and are happy to receive user interface wireframes or mockups of approved designs, color schemes and branding.
Responsive Web Apps for Mobile Users
Mobile responsiveness is essential, and Adabra is great at translating designs into responsive forms for mobile platforms.
We provide the functionality your customers or employees need.