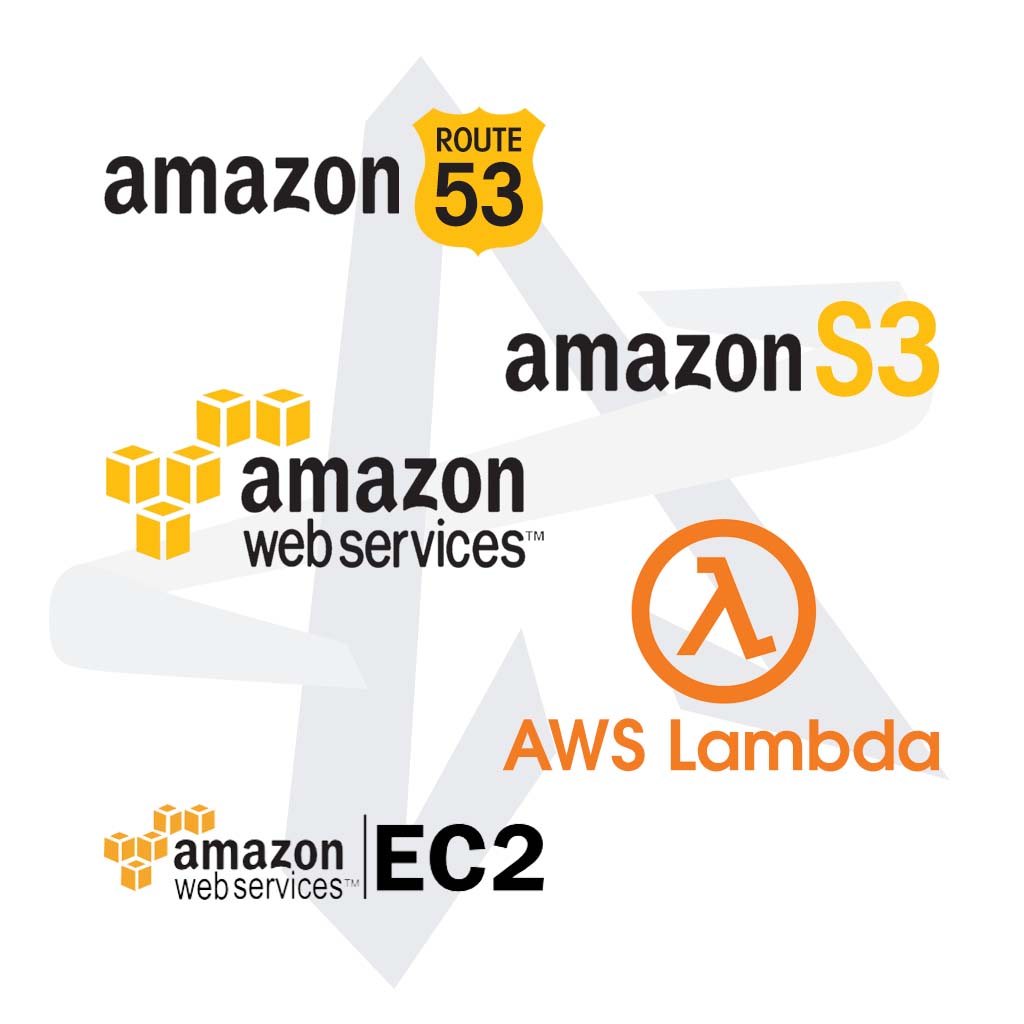 Adabra Leverages Amazon Cloud Services for Your Local Business
Amazon's cloud offerings are extensive – and Adabra's expertise within those is constantly growing. We can add items like API Gateway, Lambdas, queues and streams. Whatever your needs are, reach out to us to discuss these opportunities.
As a local developer in Middle Tennessee, we can literally sit down with you and provide explanations of the Amazon Cloud Services offerings. Our extensive work with AWS has yielded insights for what options you have – and which ones may be best for your idea.
What Does Amazon Cloud Offer?
Here are only a few examples of the capabilities of Amazon Cloud. Partner with Adabra to store your static website with S3 or to manage your DNS routings with Route 53, We can use Amazon Cloud to manage EC2 instances or to execute tasks in Lambda.
Ask us about the services provided by Amazon Cloud. We will easily discuss how your business can benefit! Adabra leverages global resources for your local or multinational business.
S3 – Simple Storage Service
Designed for 99.99R uptime
Host static assets for web sites, etc.
Use as temporary holding containers for data in ETL processes
Excellent tooling available
EC2 – Elastic Compute Cloud
Many platforms available (i.e. Linux, Windows Server, etc.)
Very reliable
Flexible – scale up, or down, as needed
Lambda
Serverless and cost effective
Trigger-able – when X happens, do Y
Easily integrates with other Cloud offerings such as S3
Think stored procedures for code
Adabra Custom Software Solutions + Amazon Cloud = Magic!